Tuesday 2 June 2009 at 6:30pm
at
St John's Church
Waterloo, SE1 8TY
(St John's overlooks the IMAX roundabout at the southern end of Waterloo Bridge and the nearest tube is Waterloo, 5 minutes walk away).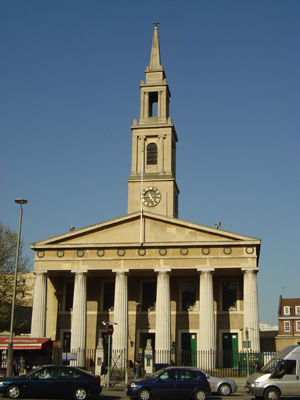 In addition to the monthly Police Report and news from the MPA, the meeting will receive an update on the work of the Safer Lambeth Partnership's Violent Crime Priority Action Group.
10 mins walk from Brixton Tube Station
You can find out more about CPCG, and download Minutes, Reports and Presentations, on our main website.